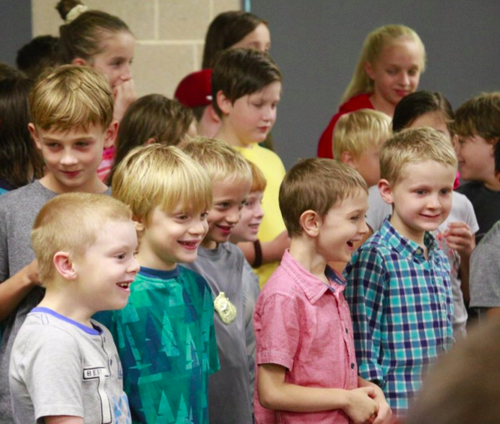 Jesus said, "Let the little children come to me..."
We know that God loves the little children because He includes them in His Kingdom. Since God highly values children, so do we.
We provide a safe and loving environment for children to learn to worship God, learn to follow Christ, and learn to serve others.
We offer a safe and fun nursery environment for all children, birth-4 years old.

We have Children's Church during the sermon for 4 years old through 1st grade.

We also offer nurturing and fun Sunday School classes for all ages.
We offer nursery for all children up to 4 years old all evening.

On Sunday nights we offer Sunday Nighters, which is fun bible lessons, for K-5th grade.
Children's Leadership Team
Children's Ministry Director
Mrs. Gay has been a member of Lakemont for 15 years. Glenda has a heart for children to know the Lord, read the bible, and believe in Jesus. Glenda has vast experience in teaching children and we are glad to have her serving our children and families.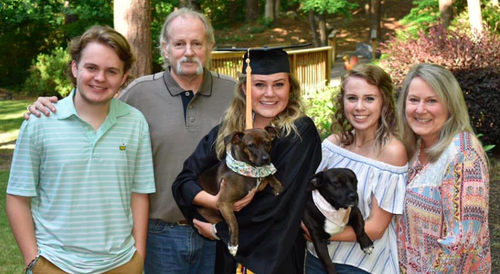 Mrs. Vincent has been at Lakemont for a number of years. She desires that every child be provided the safest environment to learn about their Savior and for parents to know their child is receiving the best care. Janet is a tireless servant that goes over and above for every child and parent.
God's word is trustworthy and timeless so we want our children's foundation to be the bible.
Every summer our children memorize scripture together and we have a fun celebration at the end.
We love to gather the children and show them a great time while teaching them the bible.
During VBS children from all over are provided a safe, loving, and fun environment to begin to believe in Christ or to grow in their faith.
We have a Roller Skating party, Easter fun, Fall Festival, a Christmas pageant, and other opportunities for children to build positive and lasting connections to their church.
Resources We Love & Recommend
Leading your children can be overwhelming so we want to make sure you aren't alone as you teach your children about God and following Christ.
We are here to support you by providing resources and encouraging articles.
Check out these resources below.
The Big Picture Storybook Bible is one the whole family will enjoy. Each story is understandable and well illustrated. This is a great resource to read with your children and teach them about Jesus.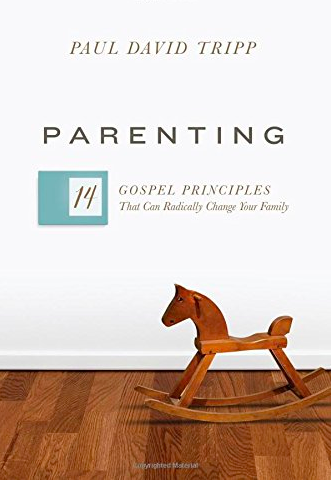 Some days you feel like you've got this parenting thing down and most days parenting has you down. There are a number of encouraging and practical books that we'd love to point you towards. Authors such as Paul Tripp, Gloria Furman, Timothy A. Sisemore are can't miss.
The New City Catechisms are a great resource to explore all that the bible teaches. This will provide you biblical truth and conversations to have with your children or with the whole family.
We love to mine The Gospel Coalition for helpful articles on a variety of subjects.
We hope you find these resources helpful. Alongside these, the most helpful thing in parenting is being supported by others. Come to Lakemont and know that you and your children will be loved and pointed to Jesus by the whole church.
We'd love to hear from you if you have questions or anything else.